Local research, Global impact
OUCRU is a locally-driven research programme on infectious diseases in Southeast Asia with local, regional and global impact on health.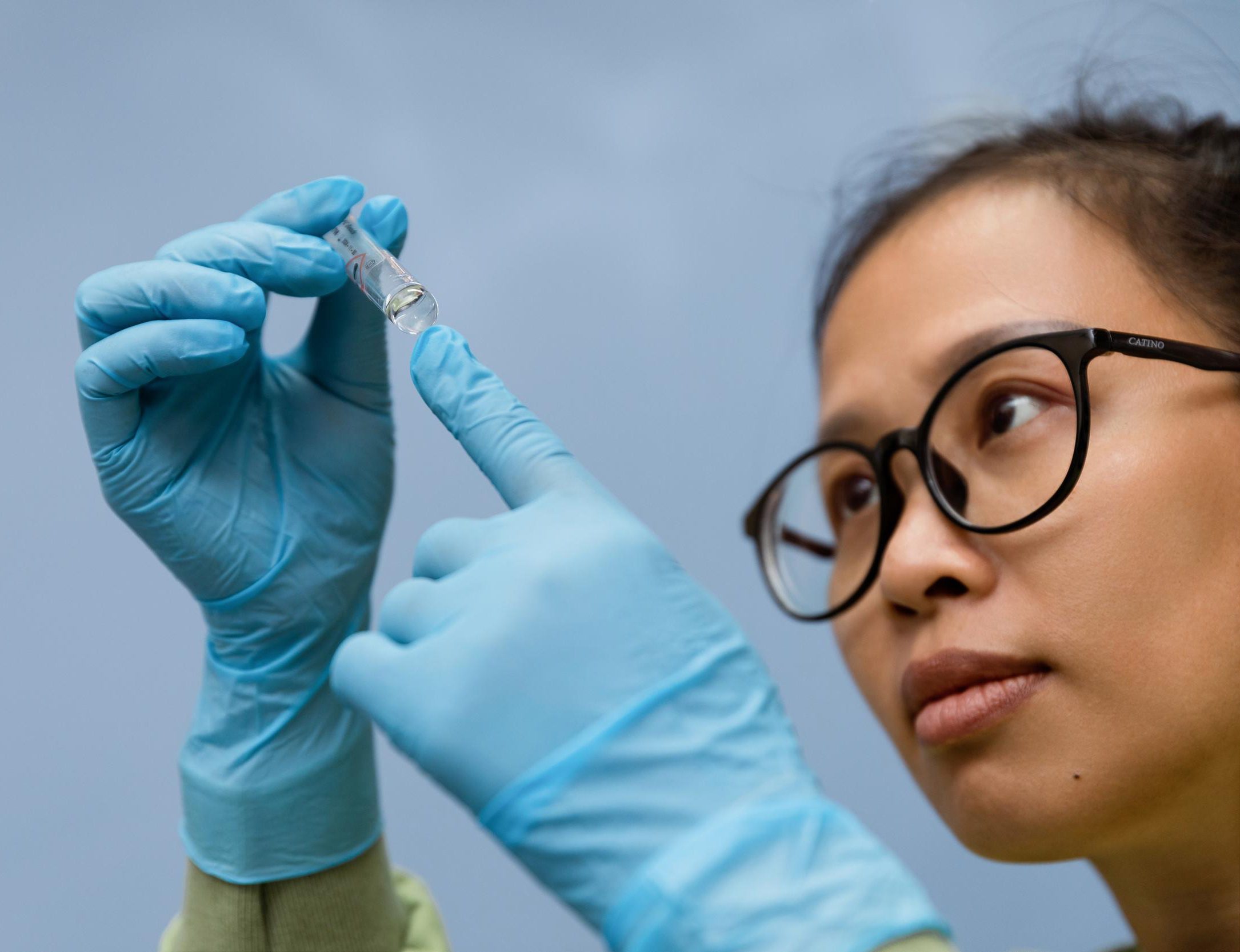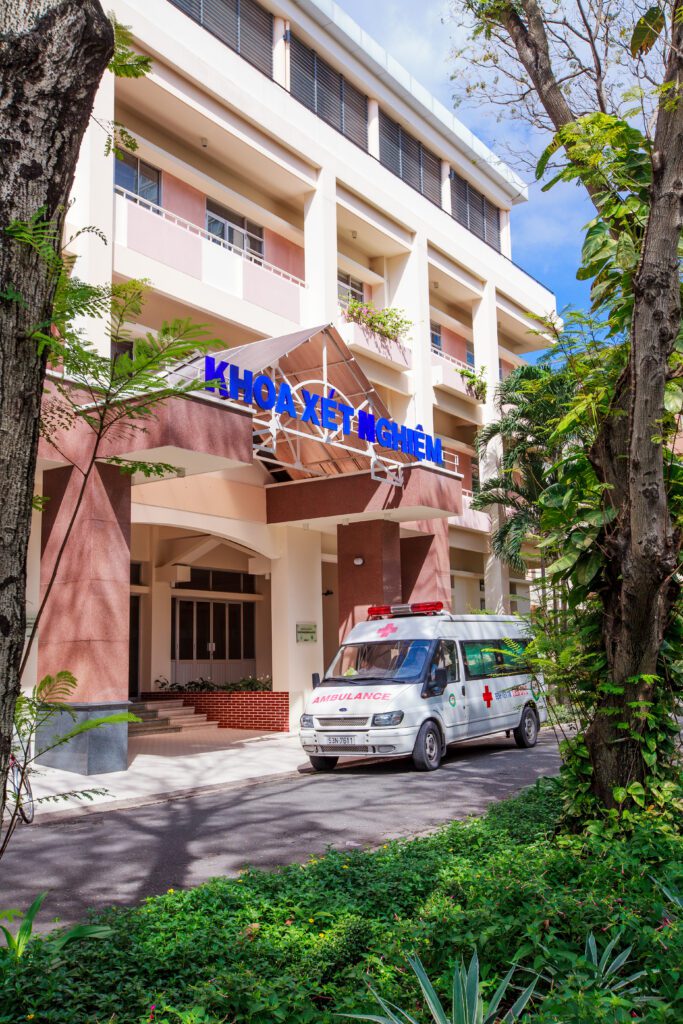 Locally-driven research programme with global impact on health
The Oxford University Clinical Research Unit (OUCRU) is a large-scale clinical and public health research unit with site offices in Viet Nam, Indonesia, and Nepal.
What We Accomplish Through The Years
Clinical Trials Completed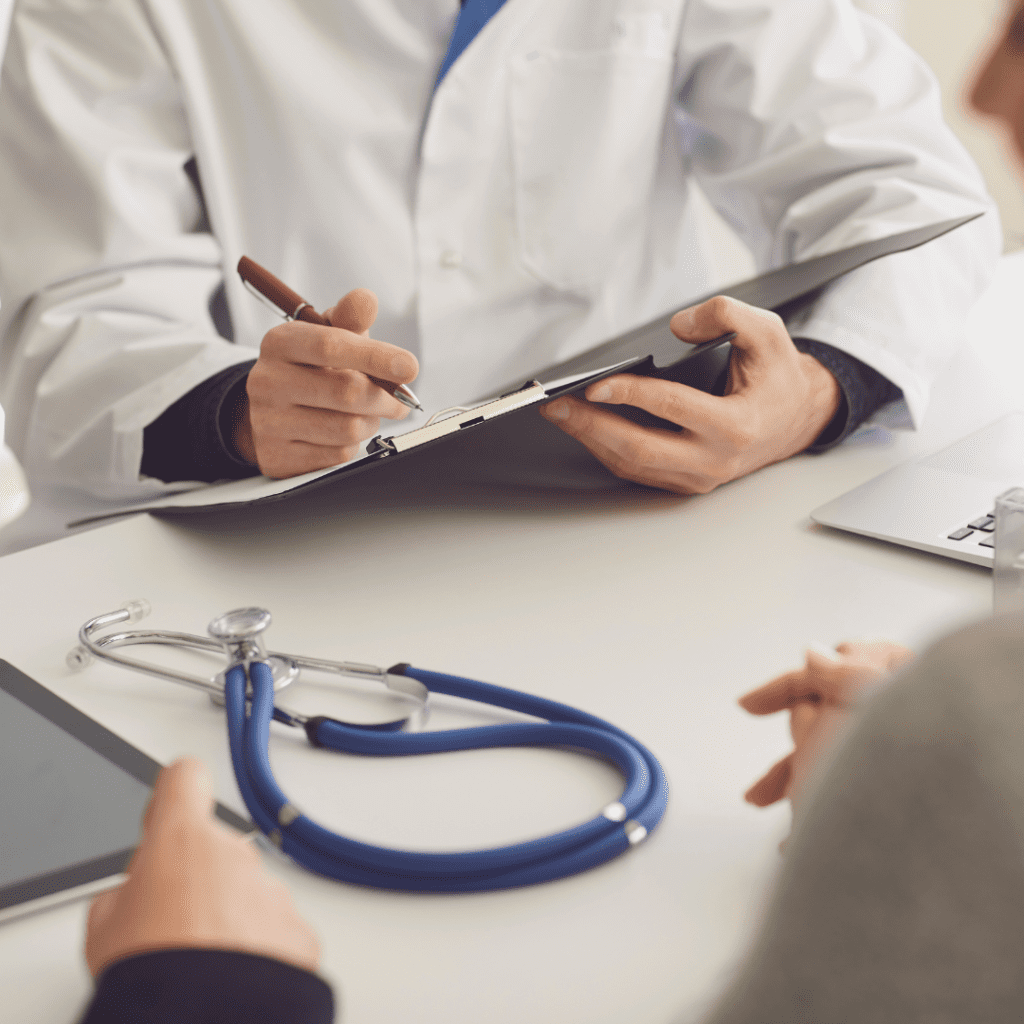 Study reveals barriers to Hepatitis C care in Vietnam's public healthcare 
OUCRU's PhD opportunities allow you to work on highly impactful research projects on the computer, in the lab, in the clinic and/or in the community.
We are welcoming PhD applications for the 2024 entry.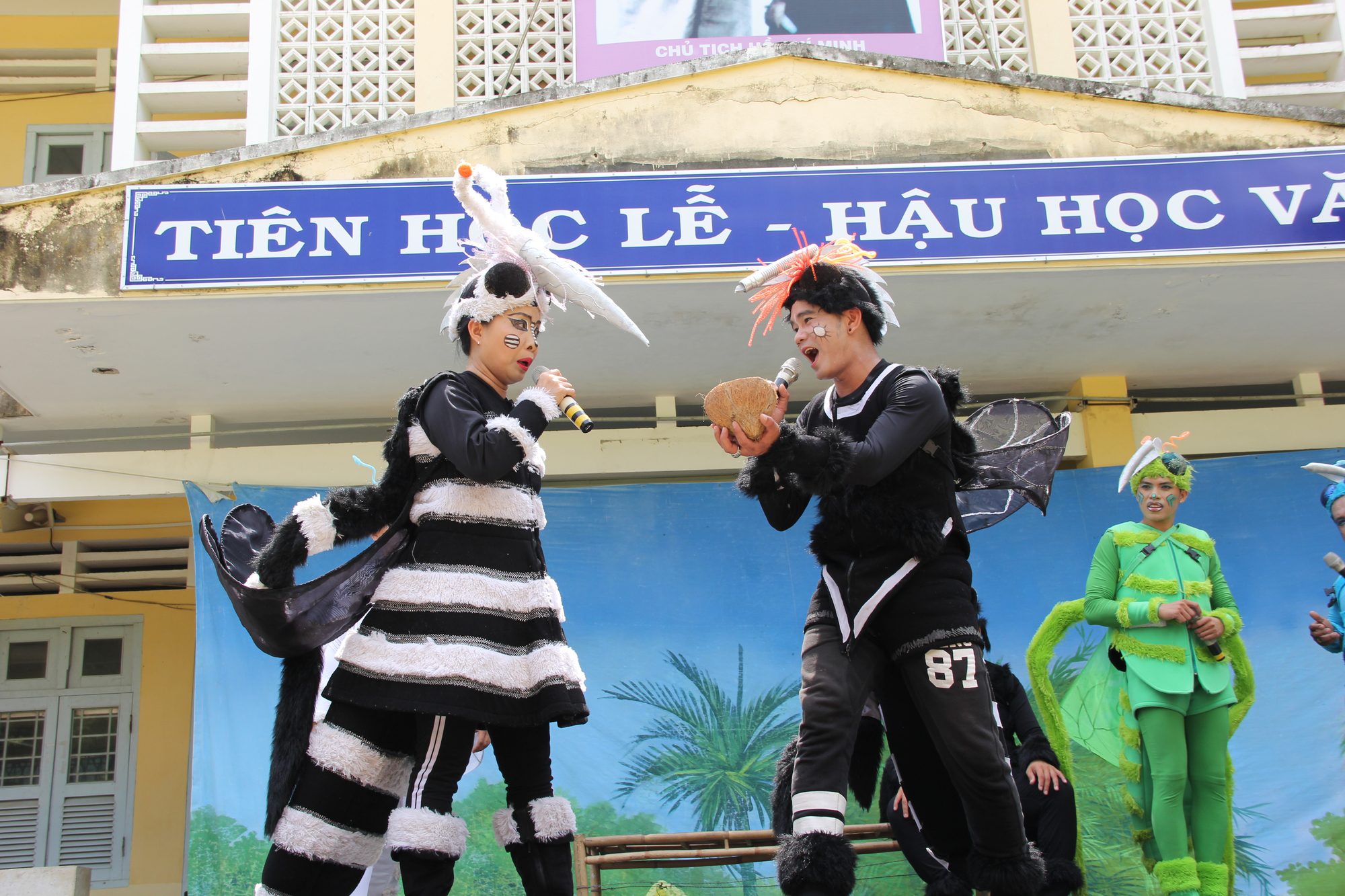 PUBLIC AND COMMUNITY ENGAGEMENT
Inspiring and involving others in our health research