What is public and community engagement?
Public and community engagement with research has been integral to our research programme at OUCRU since 2011.
Our engagement team works across all our three host countries (Indonesia, Nepal and Vietnam). They support our researchers to engage, enable partnerships with communities where our research is taking place. They also create opportunities for young people to be involved in our research and for communities to be involved in setting research agendas.
We run partnership and training projects, convene research advisory groups, host events and use social media to connect, inform and inspire on key health topics.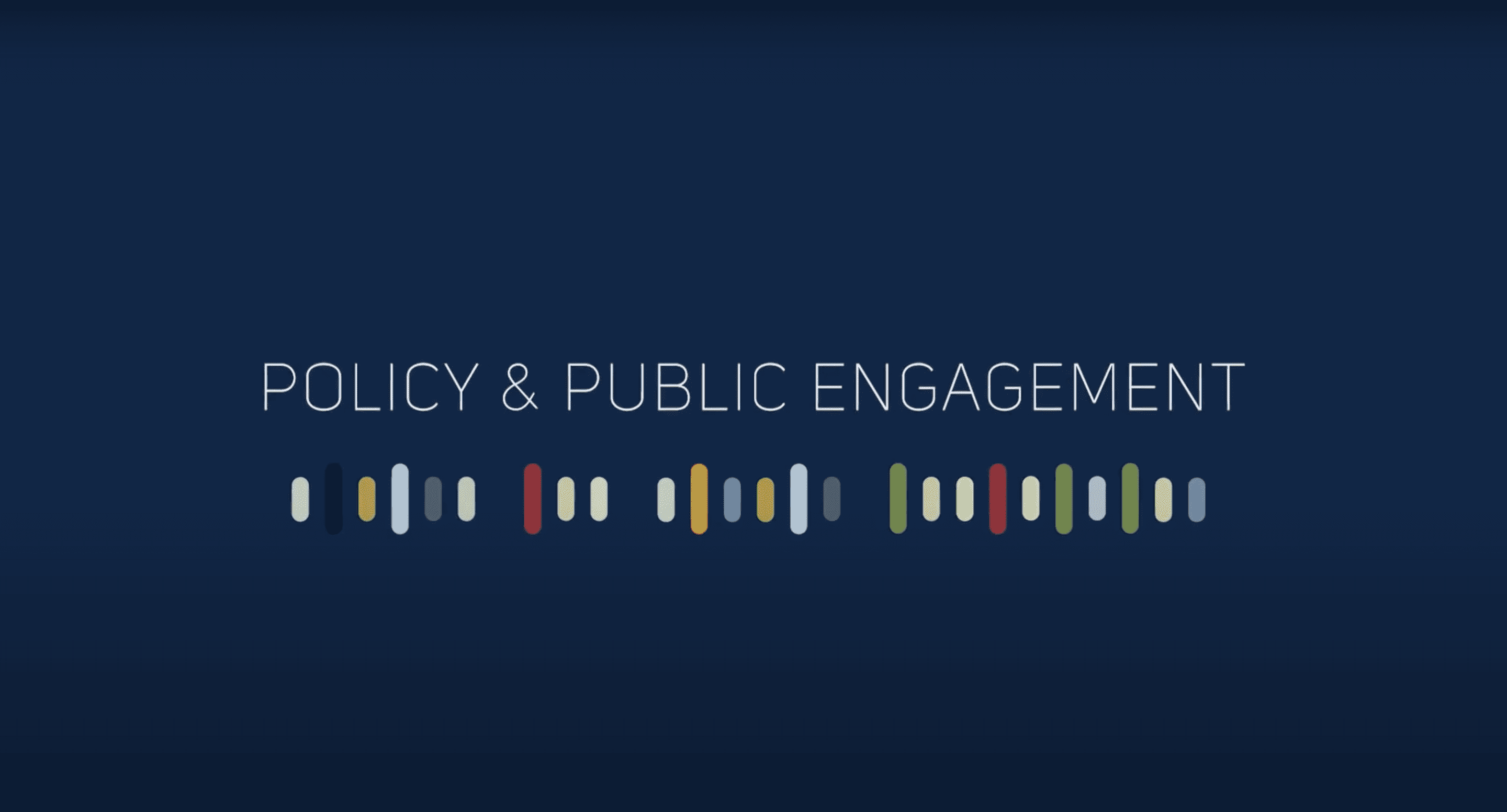 Public and Community Engagement at OUCRU
Find out more about what we do and the impact it has from Dr Mary Chambers, Head of Public and Community Engagement at OUCRU
Involve local communities in our research to generate dialogue between researchers

and the public
Develop initiatives which will bring science to the forefront of peoples' minds in an engaging and entertaining way
Strengthen the capacity of our researchers and partner healthcare workers to communicate with the public and communities where research is taking place
Building and dissemination of evidence-based practice by evaluating impact and doing 'engagement as research'
Dissemination workshop to share achievement of OUCRU's vaccine uptake in Dak Lak
On May 18, 2023, OUCRU and Dak Lak CDC hosted an event to celebrate the progress made to improve the vaccination rates amongst the province's most vulnerable communities; together with the new training modules for frontline healthcare workers.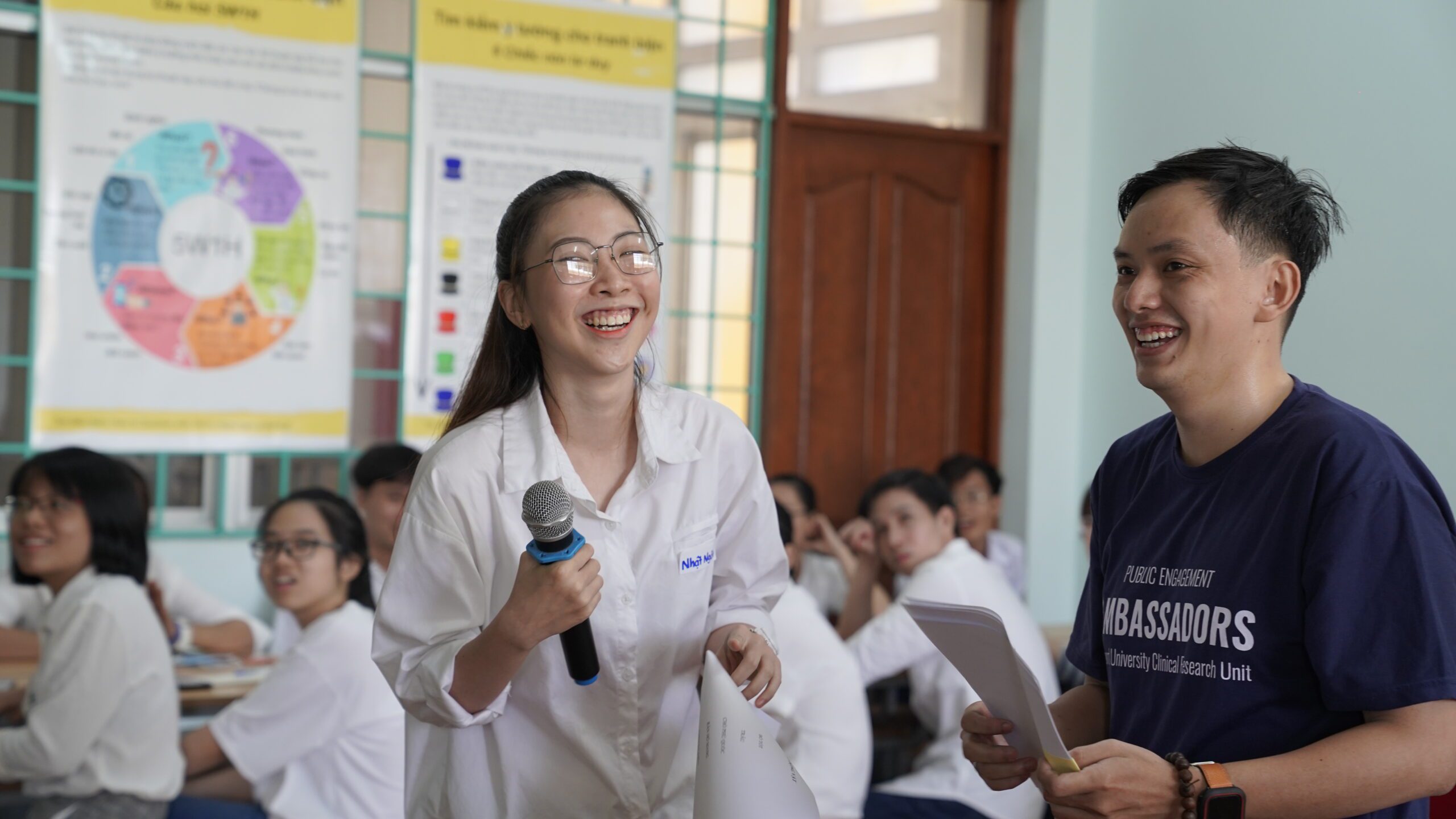 Contact us for more information on how to participate in, or contribute to, our engagement projects. Email us at publicengagement@oucru.org